Meet Your Instructors
Coaches Corner University prides itself on bringing the best educators in the business together under one roof with one single goal - provide the best educational experience for coaches possible. We've brought together experts from across all disciplines and fields to ensure all your bases are covered and you can leave each lesson with immediately actionable insights you can apply to your own coaching practice.
Paul Oneid MSc, MSc, CSCS
Paul is the founder and Lead Instructor of Coaches Corner University and Owner and Head Coach at Master Athletic Performance.
He is a Coach, Educator, Mentor and Athlete with a single goal - to raise the bar for online coaching. He holds Master of Science Degrees in both Exercise Science and Sports Management and is a Certified Strength and Conditioning Specialist, Certified Exercise Physiologist and Certified Olympic Weightlifting Coach with 15 years' experience as a Strength and Conditioning Coach in varying capacities from youth to professional athletics.
Tony Montgomery MSc. CSCS
Tony is an educator and coach, currently pursuing a PhD in Exercise Science.
Tasha "Wolf" Whalen CSCS
Tasha is an educator, coach and co-owner of Ideal Strength.
Dan Stephenson CSCS
Dan is an educator, coach and co-owner of Ideal Strength.
Dr. Dave Osborne PhD.
Dr. Dave is an educator, coach and owner of Osborn Performance Systems.
Todd Hamer MSc. CSCS
Todd is a veteran Div 1 NCAA Strength and Conditioning Coach with over 20 years' experience.
Laura Phelps-Stackhouse
Laura is the strongest female powerlifter in the history of the universe, Coach and Owner of Team Queen Bee Power.
Ian Daniel
Ian is a coach and registered nurse. He owns Fortitude Performance and is the only human on the planet to total 2000lbs in powerlifting and compete in the Crossfit Games.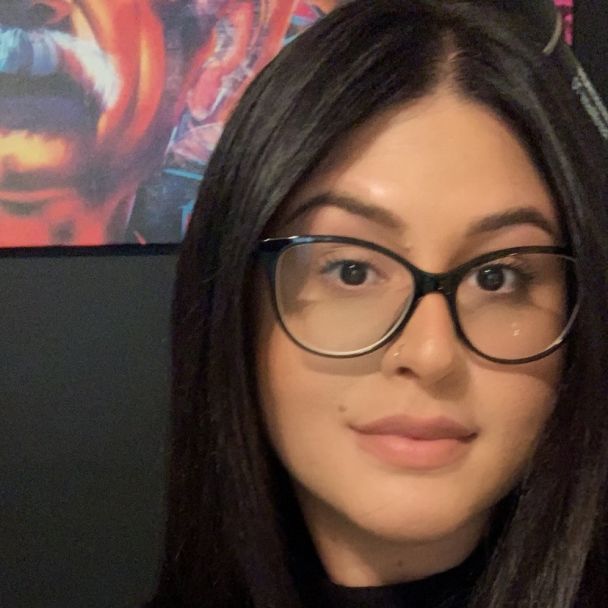 Crystal Miranda MSc
Crystal is a Clinical Social Worker and founder of The Healthy Mind Movement.
Jenn Bushell MSc, CAT(C) R.Kin
Jenn is an Athletic Therapist and Internationally Qualified Triathlete.
Laurin Conlin MSc.
Laurin is a highly sought after coach and educator. She is also an IFBB Bikini Pro and the owner of Team LocoFit.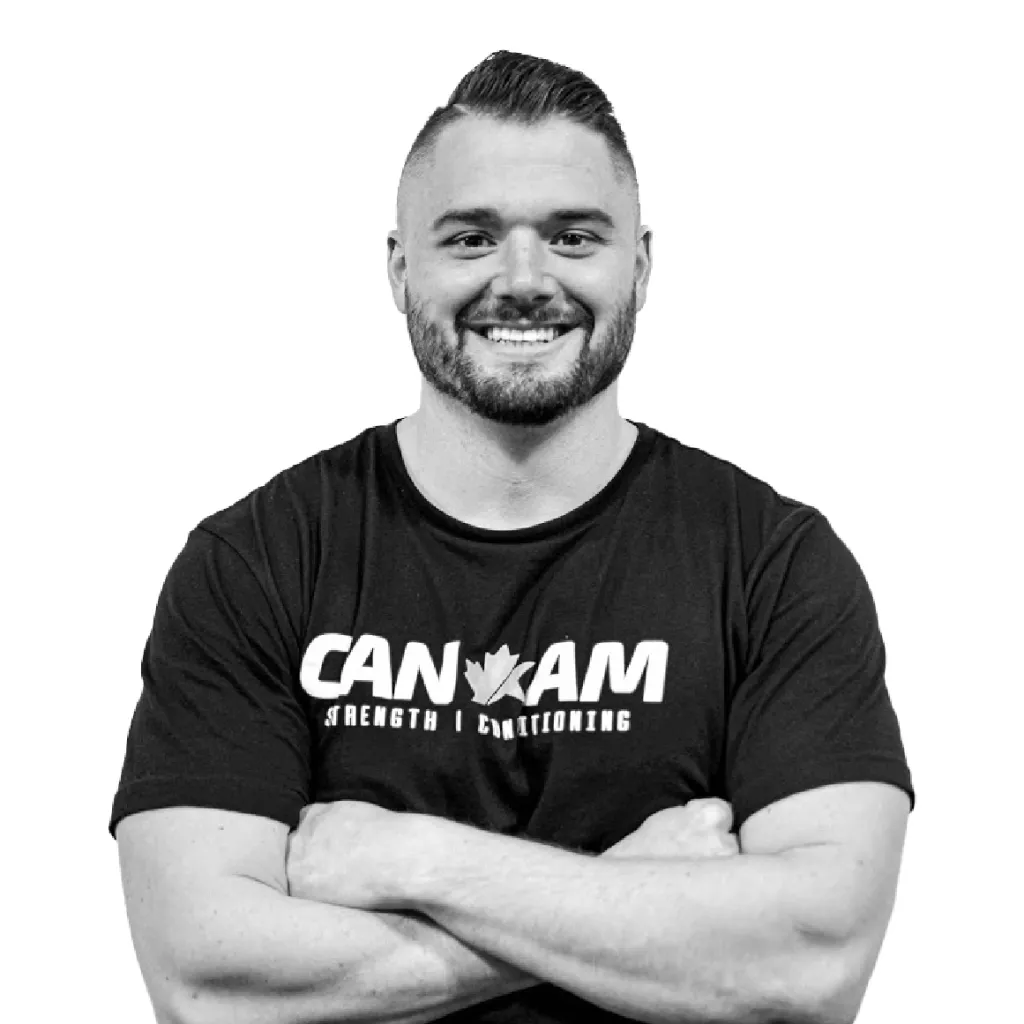 Adam Blandford CSCS
Adam is a Coach and Gym Owner, currently working with Team Canada Bobsleigh. Adam is also a former member of Team USA Bobsleigh.
Mere Paci
Mere is a Functional Health and Nutrition coach.
Kristen Dunsmore MSc.
Kristen is a coach and National Champion Powerlifter in the IPF.
Alysha Mills
Alysha is an Coach, IFBB Figure Pro and Owner of Team Mills.
Luke Miller MSc.
Luke is a highly sought after bodybuilding Coach, Educator with J3University and Owner of No Switch Fitness.
Dr. Jared Skinner PhD.
Dr. Jared is an Assistant Professor at Appalachian State University in Applied Physiology and Kinesiology, as well as a coach and competitive Powerlifter.
Frank Wintrich
Frank is a veteran Div 1 NCAA Strength and Conditioning Coach, having served as Director at North Texas, BYU, Virginia and UCLA before working with the US Armed Forces.
Cameron Davidson SCCC
Cam is a Veteran NCAA Strength Coach currently serving as Director of S&C at Colorado College. He is also a Nationally Qualified Olympic Weightlifter.
Michael De La Pava, BAMF
MDLP is a Coach, Educator and Owner of The Battle Axe Gym. He is a former Muay Tai Fighter, Rugby Player, Powerlifter and Strongman.
Andrew Clayton
Andrew is a Coach and the owner of First Called Strength. He is also the Strongest Man on Earth under 105kg.
Nick Gloff
Nick is a Bodybuilding Coach and owner of Team Gloff.
Dr. Brogan Williams PhD
Dr. Brogan is an Educator, Author and Forever-Student. He is also a World Champion Powerlifter and the first man from New Zealand to squat 400kg.